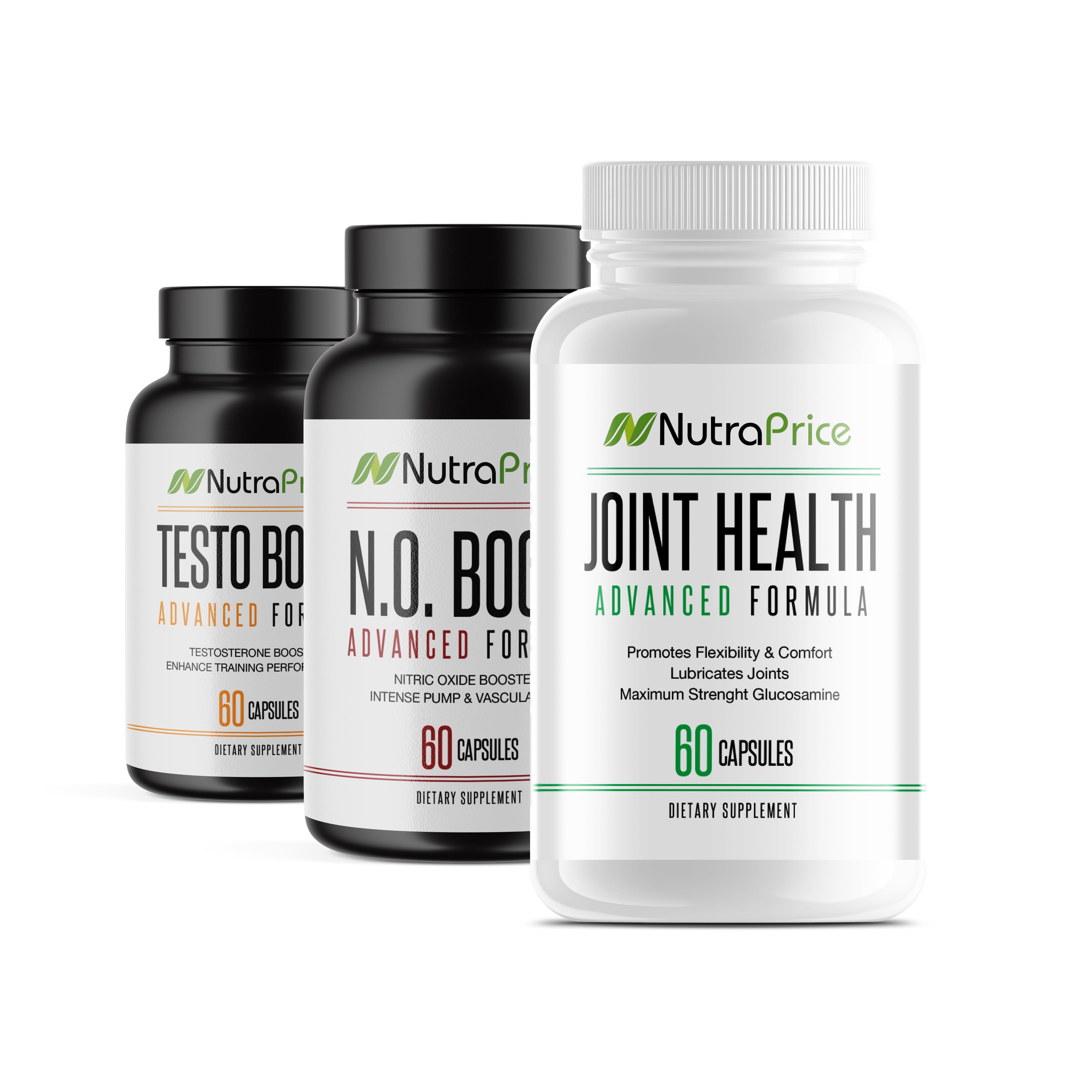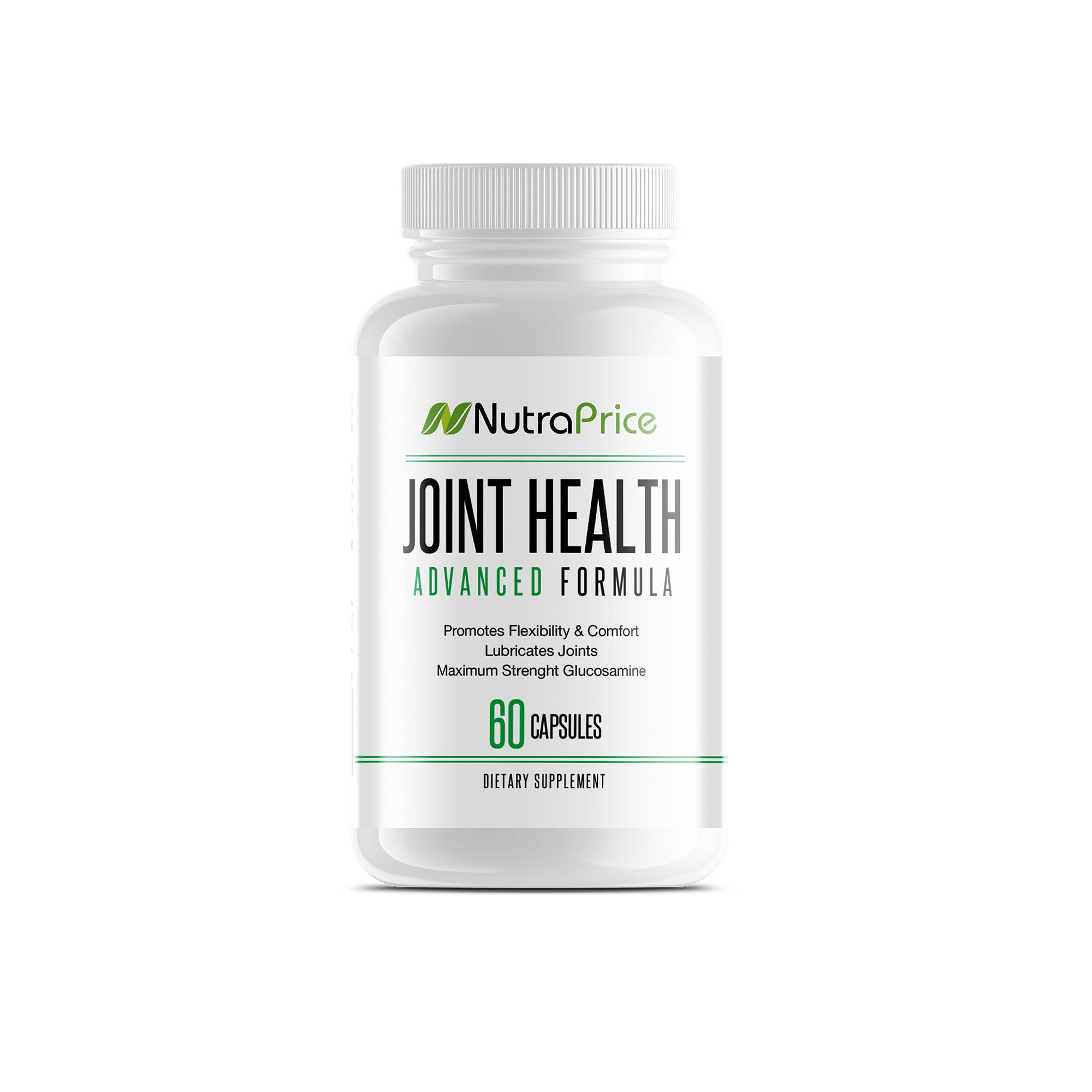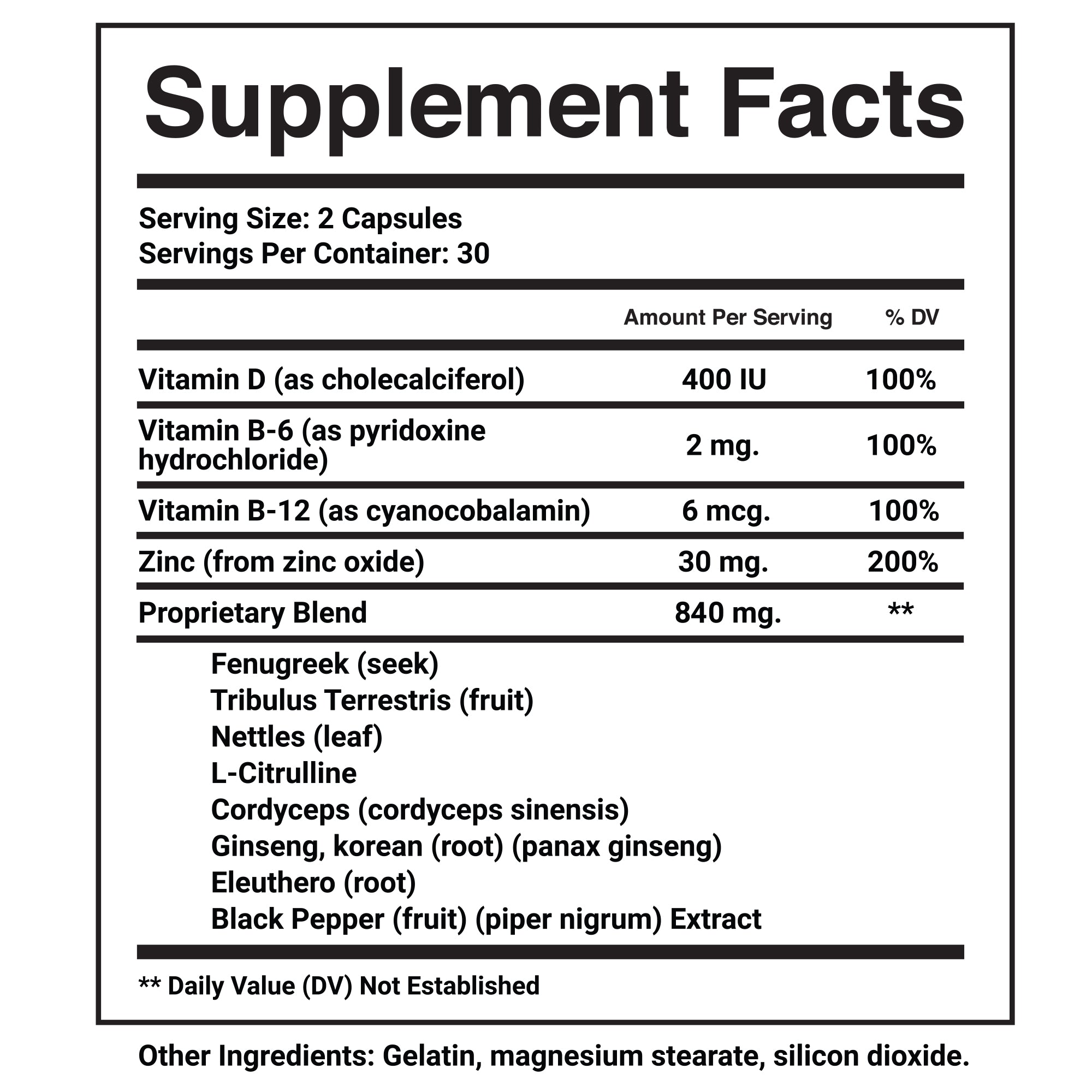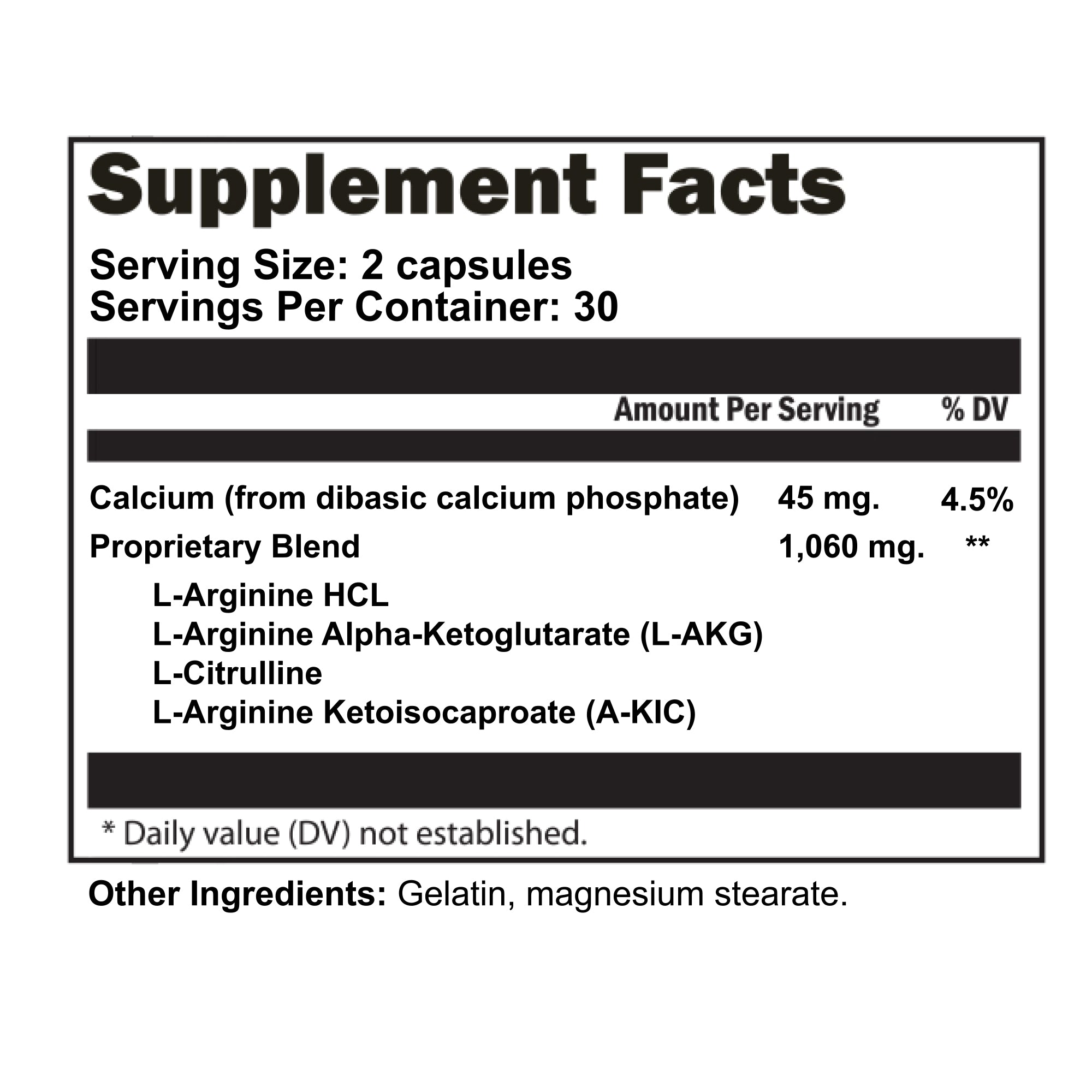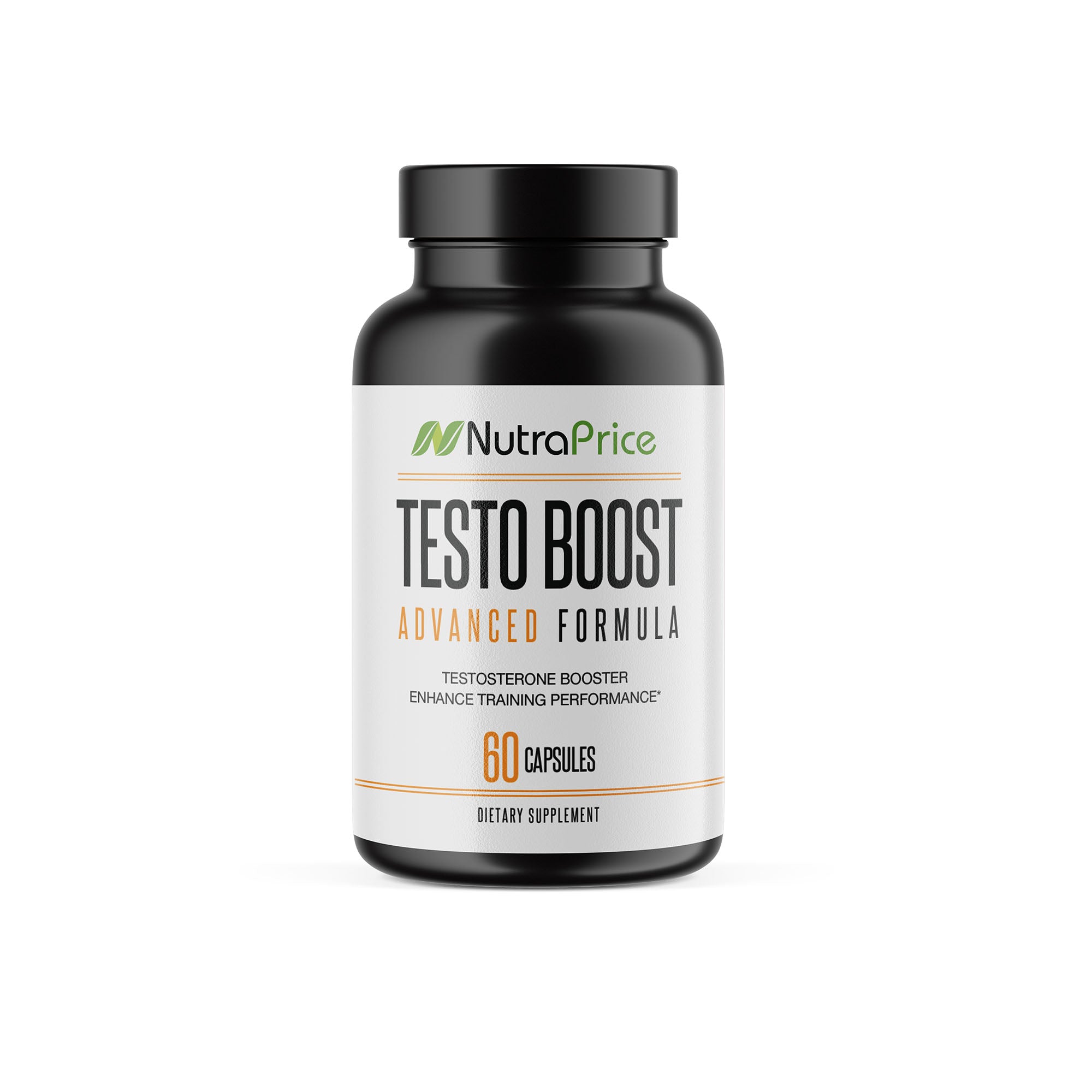 $59.87 $89.85
( $59.87 per bottle )
The Ultimate Peak-Performance Stack
This 3-tiered performance stack has everything you need to keep your workouts intense and your body feeling strong.

Work out harder, add more muscle mass, and recover faster with NP Pure's Performance Stack!
What's in our stack:
Natural Testosterone Booster
When's the last time you had a great workout when you were feeling tired and groggy? Our T-Booster gives you the energy to bring your best to each exercise. Go ahead – beat your personal best, max out your reps, and burn out your lean muscles. You'll have the energy, drive, and intensity you'll need to give it your all.
Advanced Nitric Oxide Booster
Open up your veins and get the blood pumping. NO2 is ESSENTIAL for more reps, more strength, proper muscle building, sustained elite-level performance, and increased PUMP to help you look RIPPED. Watch as your speed, power, and overall intensity get pushed beyond your mental limits and you make gains you never thought possible.
Complete Joint & Muscle Recovery
Excess inflammation is real and can stunt your progress FAST if you're not on top of it. Our Joint supplement is loaded with anti-inflammatory, anti-oxidants, and recovery fuel so you can help your body rest and get ready for another intense bout at the gym the next day.
Get Gains, Not Jitters – Caffeine Free Formula
 Too many pre-workout supplements are loaded with caffeine to make you "feel" more energetic, but leave you feeling sick, jittery, and more tired than ever. Caffeine has no place in a pre-workout – it does more harm than good.

Our Testo-Boost and NO2-Boost are loaded with NATURAL energy stimulants so you don't just look swole, you're also feeding your body the nutrients it needs to run at full speed.
Explosive Results, Guaranteed:
You've never seen gains like these. With this workout stack, you'll have the energy it takes to hit the gym hard every single day, plus the fuel your body needs to recover and rest so you can continue to bring it with every workout.
We've carefully formulated this bundle so each of our customers can reach their fitness goals.
We're so confident it'll work for you that we're offering a 60-day FULL money-back guarantee. See the gains you want, see the results you want, feel more energetic and intense than ever – or your money back.
It's as simple as that.
Packages are generally dispatched within 2 days after receipt of payment, however may take as many as 5 days to ship, and are shipped via UPS or USPS with tracking and drop-off without signature.
Shipping fees include handling and packing fees as well as postage costs. Handling fees are fixed, whereas transport fees vary according to total weight of the shipment. We advise you to group your items in one order. We cannot group two distinct orders placed separately, and shipping fees will apply to each of them.
Your package will be dispatched at your own risk, but special care is taken to protect fragile objects. Boxes are amply sized and your items are well-protected.
Free Shipping on all order within the contiguous United States.
love the pump im getting!